La cosmologie a champ proche

Faire son métier avec passion. Chaque jour étudier le cosmos, la distribution des galaxies, cartographier l'inconnu en poursuivant notre quête de connaissances sur ces éléments qui constituent notre univers.

By mapping galaxy motions we aim at recovering what causes the formation of the large scale architecture of the universe: mysterious matter in the form of new particles, deviations from gravitation law...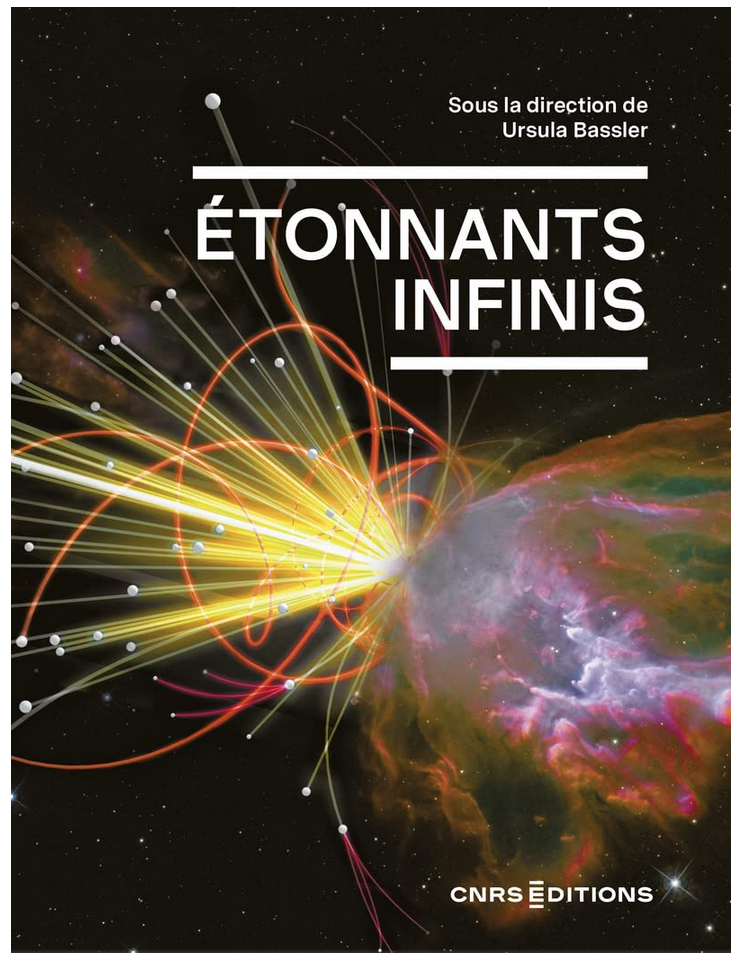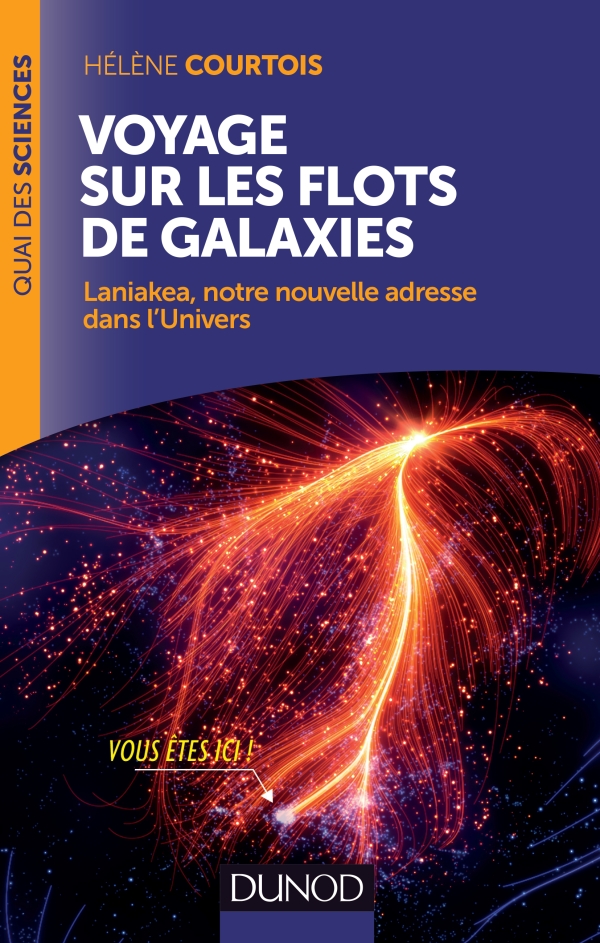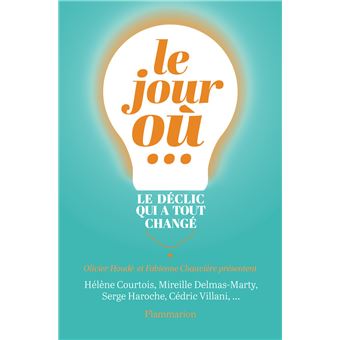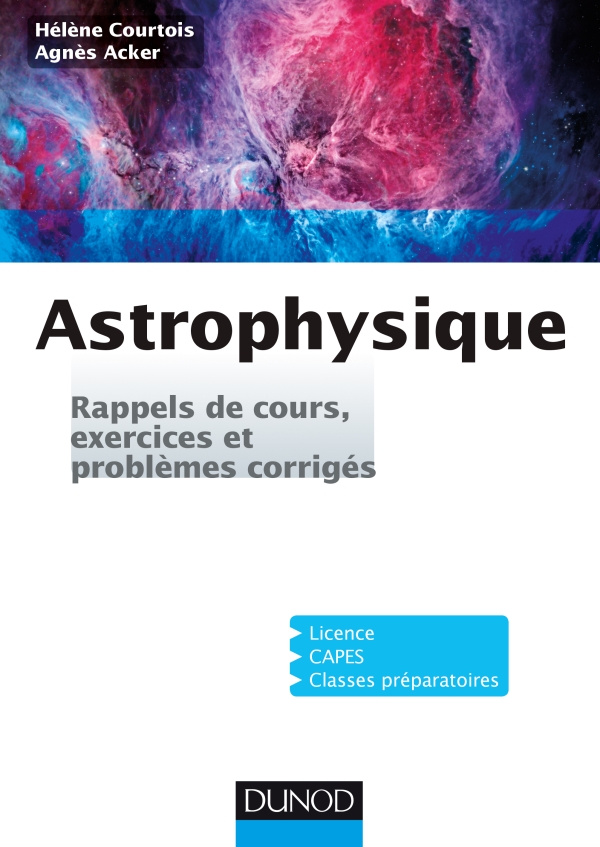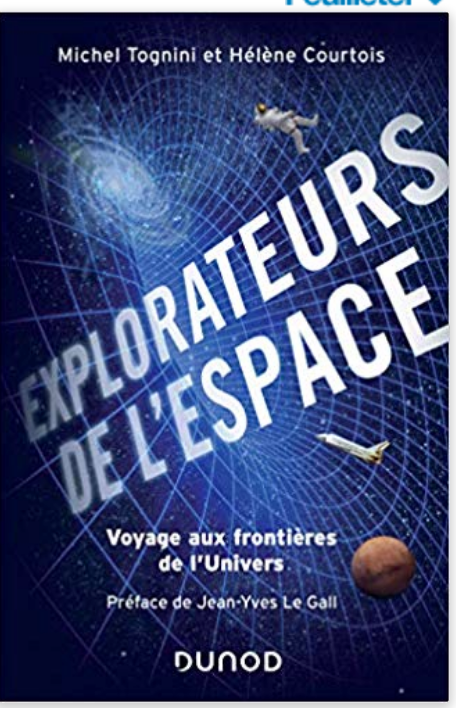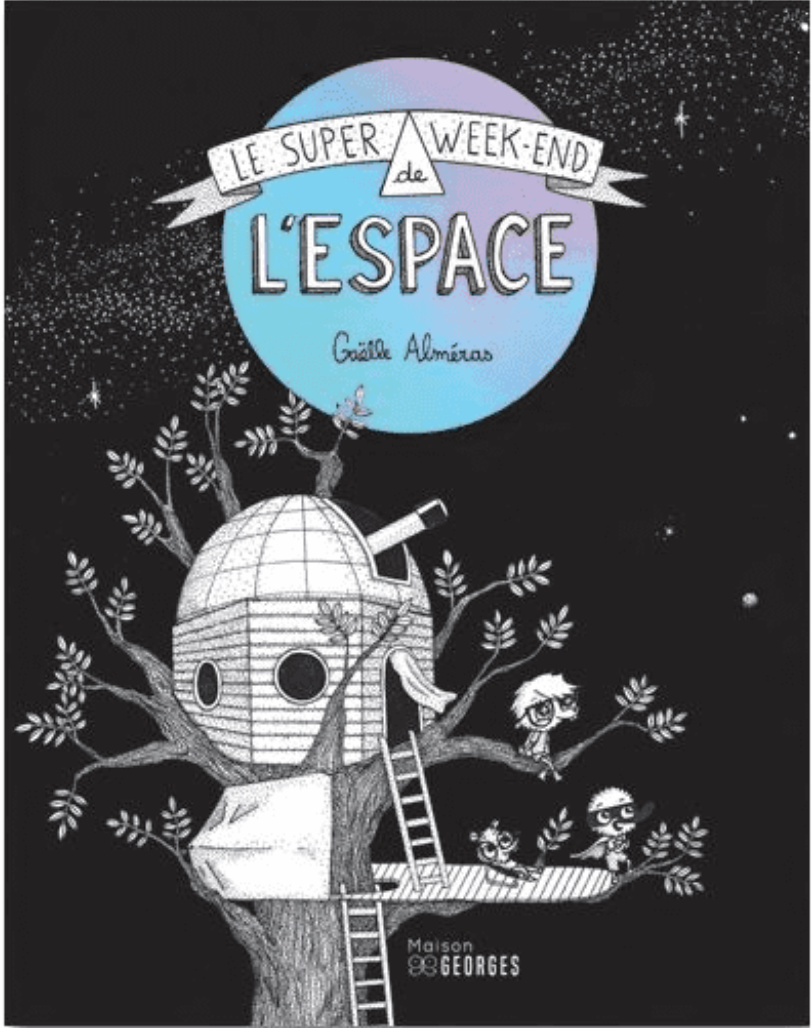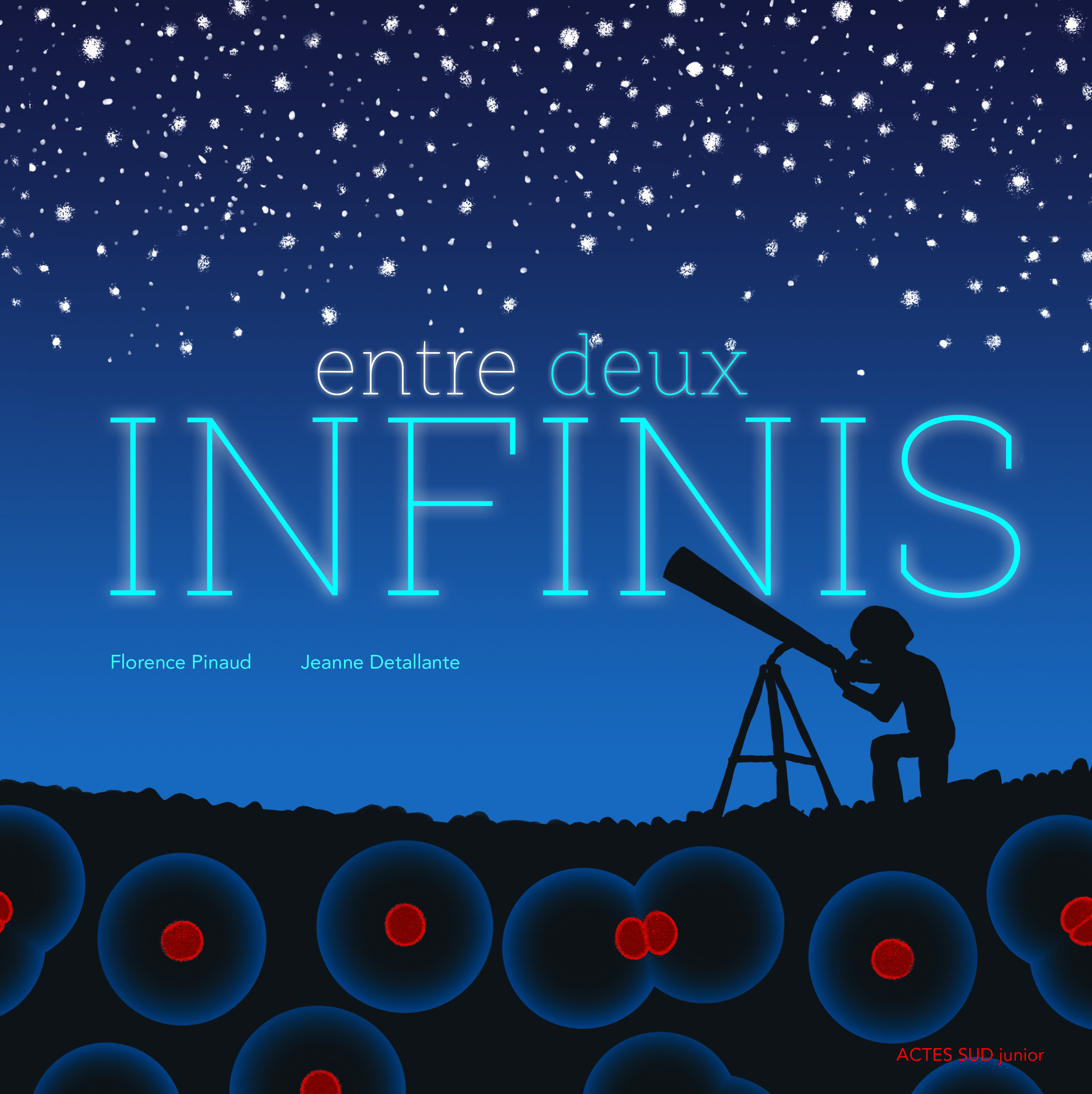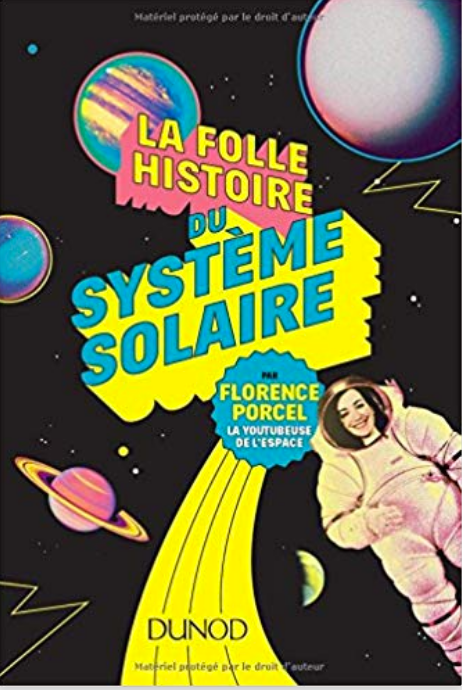 Livres AUTEUR et participations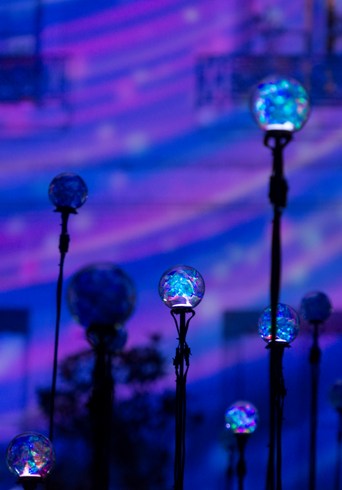 © Michel Djaoui